Welcome to Tricked Out Car & Truck Sales in Indiana! One of our specialties is fleet management - providing our clients with the tools and services needed to keep their fleet of vehicles in top condition and looking great. Our team of experienced professionals can help you get the most out of your fleet with our vehicle customization and vehicle accessories store services. Whether you're looking to customize your fleet or just need some vehicle accessories, we've got you covered. Contact us today to get started with a quote and get your fleet catching the eyes of potential customers everywhere they drive.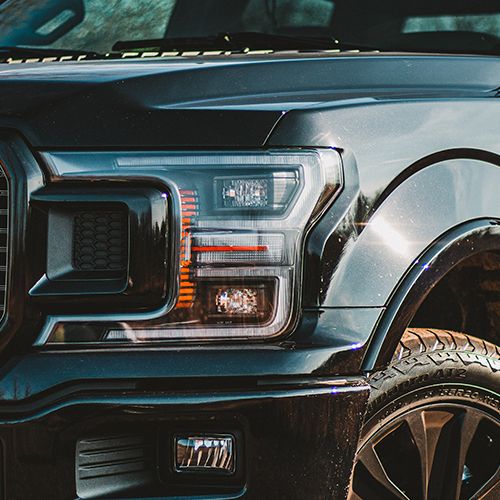 Overview of the Fleet Management Services We Offer
Tricked Out Car & Truck Sales provides a full range of fleet management services. From window tinting and remote starts to custom parts and accessories, our experienced team is here to help you keep your vehicles looking sharp. We'll improve the visibility of your fleet vehicles and create a professional image of your company.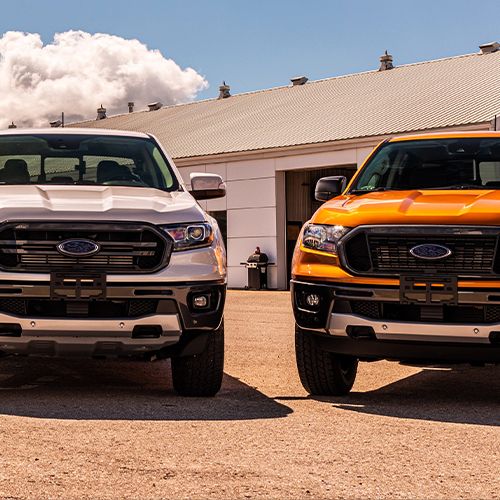 The Benefits of Using a Fleet Management Service
When you use Tricked Out Car & Truck for your fleet vehicles, you can rest assured that your vehicles are in the best possible condition. Some of the benefits of our services include:
Protection against harmful UV rays: Window tinting filters out up to 99% of harmful UV rays which can cause skin damage, fading of the interiors, and cracking of the dashboard in the long run. It can also reduce glare which can improve driver visibility.

Enhanced privacy and security: Tinted windows can prevent prying eyes from peeking into your vehicle. It also makes it harder to break the window, which can deter theft and vandalism.

Improved fuel efficiency: Tinted windows can reduce the amount of heat that enters the vehicle, which means that the air conditioners will work more efficiently, thus improving fuel economy.

Custom branding: Custom vehicle upgrades such as decals, graphics, and wraps allow the company to display its brand or logo. It can improve the visibility of the fleet vehicles and create a professional image of the company.

Customization: Custom vehicle upgrades can be tailored to meet the specific needs of the company. For example, a refrigeration unit for a food delivery truck or a ladder rack for a service vehicle can be customized according to the company's requirements.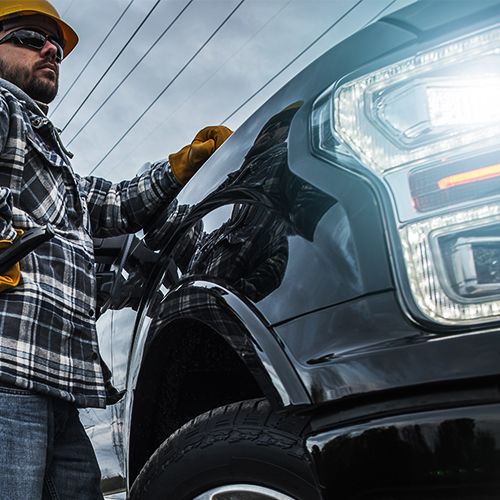 Why We're the Best Choice for Vehicle Customization 
When it comes to vehicle customization in Indiana, Tricked Out Car & Truck Sales is the go-to choice. Our experienced team is here to help you customize your fleet of vehicles to your exact specifications. We offer an extensive range of parts and accessories, allowing you to customize your ride down to the last detail. Whether you're looking to upgrade your vehicle's performance, enhance its look, or make it stand out from the crowd, we've got you covered.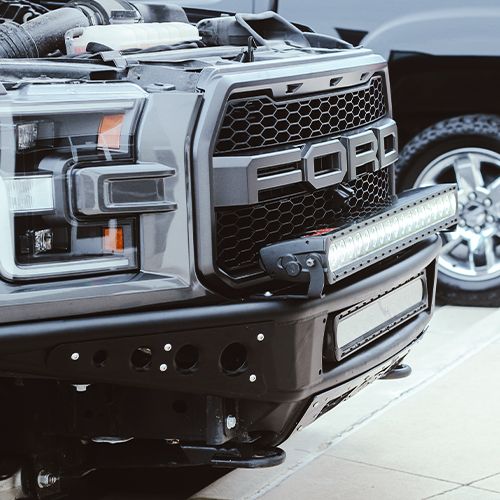 Different Vehicle Customization Options Available 
We provide an extensive array of vehicle customization services and accessories to help you create the perfect ride. From custom body kits and color wraps to performance upgrades and window tinting, we have all the vehicle customization options that you could ever need. Plus, we offer a range of vehicle accessories to give your work car or truck a personal touch. At Tricked Out Car & Truck Sales, we're your one-stop shop for all your vehicle customization needs.
Visit Us Today
Looking to customize your vehicles with the latest and greatest vehicle accessories? Visit Tricked Out Car & Truck Sales in Indiana to take your vehicles to the next level! Our experienced team of professionals is here to help you manage and trick out your fleet to your exact specifications. With years of experience in vehicle customization, you're sure to get the perfect fit for your vehicle. Visit us today and get started!