Vehicle paint protection film is a durable and cost-effective solution to keeping your car safe and free from damage. Tricked Out Truck and Auto Sales is now offering this amazing technology to its customers all over Indiana. Contact us today to get a film applied to your vehicle or for any other of our awesome services!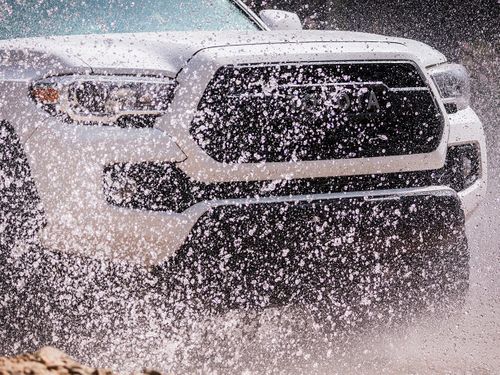 Reduces Damage
A protective film works to prevent car scratches, rock chips, and dirt and debris from causing harm to your paint with a hydrophobic and flexible layer.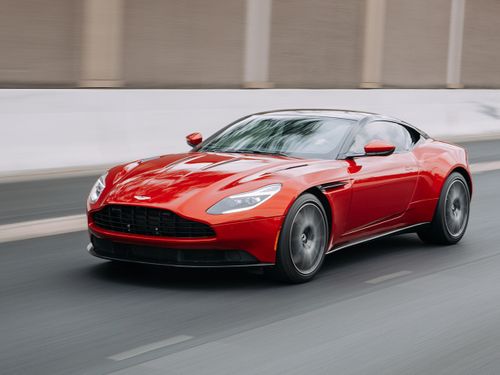 Maintains the Look of Your Car
If you buy a new car, getting a protective film should be one of the first things you do after you drive it off the lot. A vehicle paint protection film keeps your car looking brand new and just as good as the day you bought it!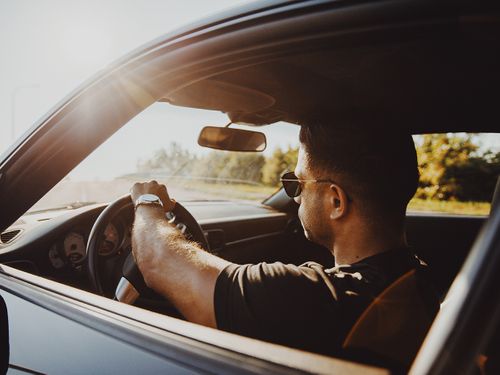 Easy Maintenance
Damage to your film caused by time on the road can be easily fixed. With just a little heat, protective film scratches can be resealed, and if the damage gets too bad, the film can be easily replaced and you can have a new layer put on.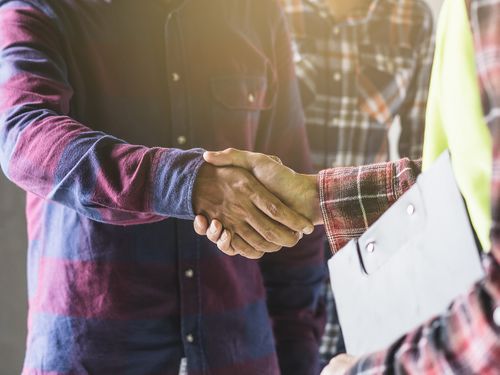 Helps Resale
A car loses value the second you drive it off the lot, but that doesn't mean that there aren't things you can do to ensure that you get the best price possible when it comes time to sell. A vehicle paint protection film keeps your car looking good so your sale goes smoothly.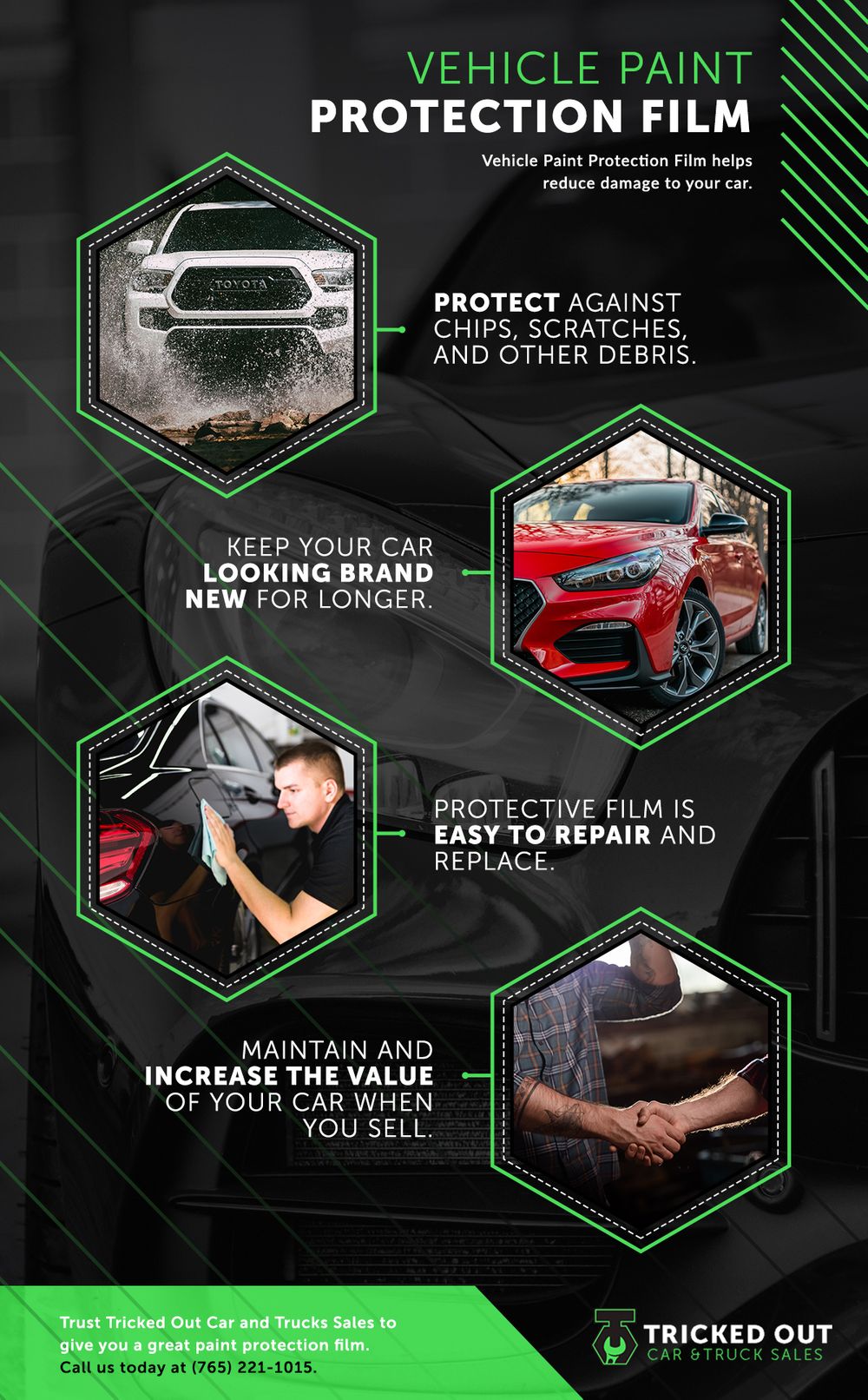 Request Your Free Paint Protection Film Quote Today!
A vehicle paint protection film is exactly what you need to ensure your peace of mind while out on the open road. Trust the car customization experts at Tricked Out Car and Auto Sales to apply a great protective film to your ride. Contact us to see what our team can do for you today.