PROFESSIONAL CAR AND TRUCK WINDOW TINTING
At Tricked Out Car and Truck Sales in Pendleton, Indiana, we understand that your vehicle is very important to you. That's why we only offer the best window film on the market. Our lifetime warranty film won't ever fade or turn purple! It's truly the next evolution in high-tech UV protection for vehicles.
Our film not only deflects sunlight but also blocks up to 99% of the sun's harmful UV rays, providing excellent protection for your skin. Prolonged sun exposure through a window can ruin a car's interior, but our windshield tint prevents it from becoming damaged and helps preserve its value and appearance. You will get a lifetime of protection and an increased sense of security and peace of mind whether you're on or off the road.
We aim to get the job done right the first time and exceed your expectations, so we've simplified our process into three easy steps. You can trust our team to have your car or truck looking better than when it came in!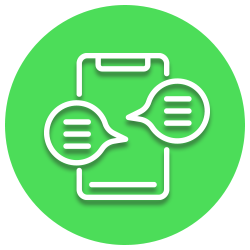 Get in touch with the team at Tricked Out Car and Truck for your free tint estimate.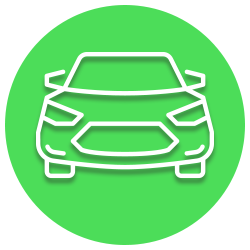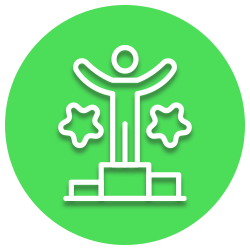 Step 3:
Enjoy the benefits of auto tinting for a lifetime and look great the entire time!

Cooler Interior Temperature

Increased Personal Privacy

UV Protection For You and Your Interior

Improved Vehicle Aesthetics

Reduced Solar Glare

Hides Your Valuables From View
4 Reasons to Tint Your Car Windows
There is no doubt that car tint is extremely popular. Some cars come with a bit of car tint already, but many do not, and many people want an upgrade. Tricked Out Car & Truck Sales serves Pendleton, Indiana, with the best car window tinting services and more. Below, we'll take a look at four reasons to tint your car windows. Give us a call today or request your free quote.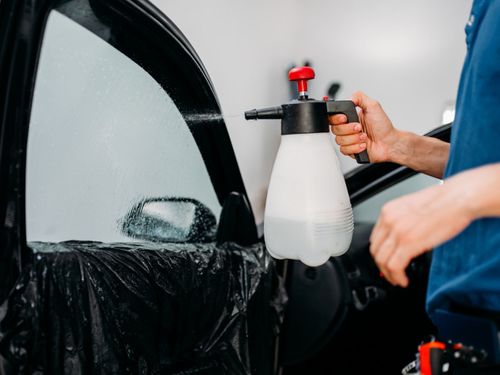 Tint Increases Privacy and Security
One of the many reasons people invest in car tint is because it increases privacy and security. It is harder to see into vehicles with a car tint, so when you are driving down the road, people can't see you. Plus, auto window tinting makes it harder to see items in your car, offering added protection from theft.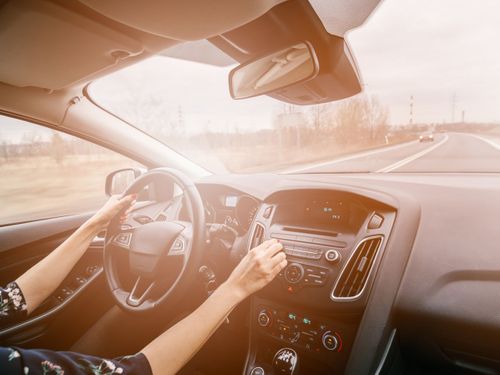 tint Reduces Heat
Auto tint helps to reduce heat in your car by blocking out the sun's rays. This keeps the interior of your car cooler during the hot summer months in Pendleton. Conversely, car tint helps to keep your car warmer in the winter by trapping heat.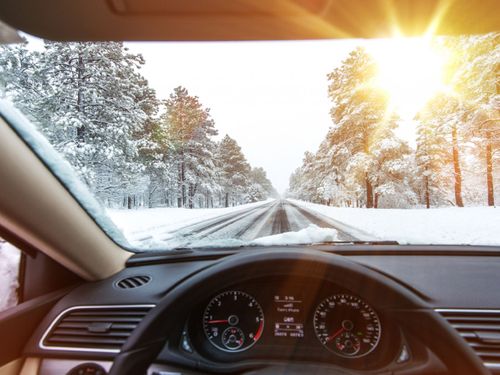 tint Protects From UV Rays
The UV rays from the sun are harmful; they not only can cause skin cancer, but they also can fade your car's interior as well. When you invest in car tint from Tricked Out Car & Truck Sales, you'll be effectively blocking out 99% of the sun's harmful UV rays, keeping you and your car's interior safe.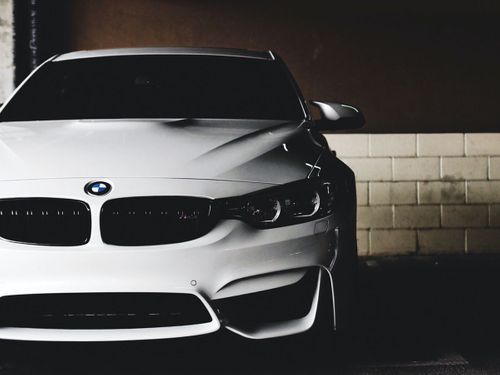 tint Offers a Customized Look
There's no doubt that your car looks cooler with tinted windows. Tinted windows offer a classic style that many love. You can use car tint as one way to identify your vehicle in a crowded parking lot.
FREQUENTLY ASKED QUESTIONS ABOUT AUTO window TINTING
How dark can my tint be?
State laws regarding legal tint darkness vary from state to state. In Indiana, most guidelines require auto tints to allow more than 30% of light to pass through.
How long will my windshield tint last?
At Tricked Out Car and Truck Sales, we proudly back our windshield tints with a lifetime warranty. If you have any problems related to your installation, please contact us right away.
Is it normal to see bubbles in my auto tint?
You may notice air bubbles in your tint shortly after installation. If they don't go away within one to two weeks, your tint was not properly installed.
How can I maintain my auto tint?
Though our auto tint won't fade or discolor, you must maintain it to ensure it lasts. Avoid using harsh or abrasive cleaning solutions, and be sure to closely monitor it for any imperfections.
Can I roll my windows down after getting them tinted?
To ensure your window film properly adheres, we recommend keeping your windows rolled up for the first 24 hours after installation.
VISIT TRICKED OUT CAR AND TRUCK SALES IN PENDLETON TODAY
No matter what type of auto windshield tint you're looking for, we've got your needs covered with the highest quality products. Stop by our Pendleton, IN shop to see what we are all about, or call us today!
Window Tinting Info Request Form