Are you looking to customize your truck with the perfect camper shell? Look no further than Tricked Out Car & Truck Sales in Indiana! We specialize in car and truck accessories, and our camper shells are top-of-the-line. Read on to learn more about the different types of camper shells we carry and why you should choose us for your car or truck customization needs. Whether you call them truck toppers, camper shells, or truck caps, we are here to hook you up.
Cab-High
Cab-high shells are designed to fit your vehicle's cab perfectly and provide the best combination of style and protection. The cab-high shell is ideal for those looking to give their truck an extra layer of security and a unique look.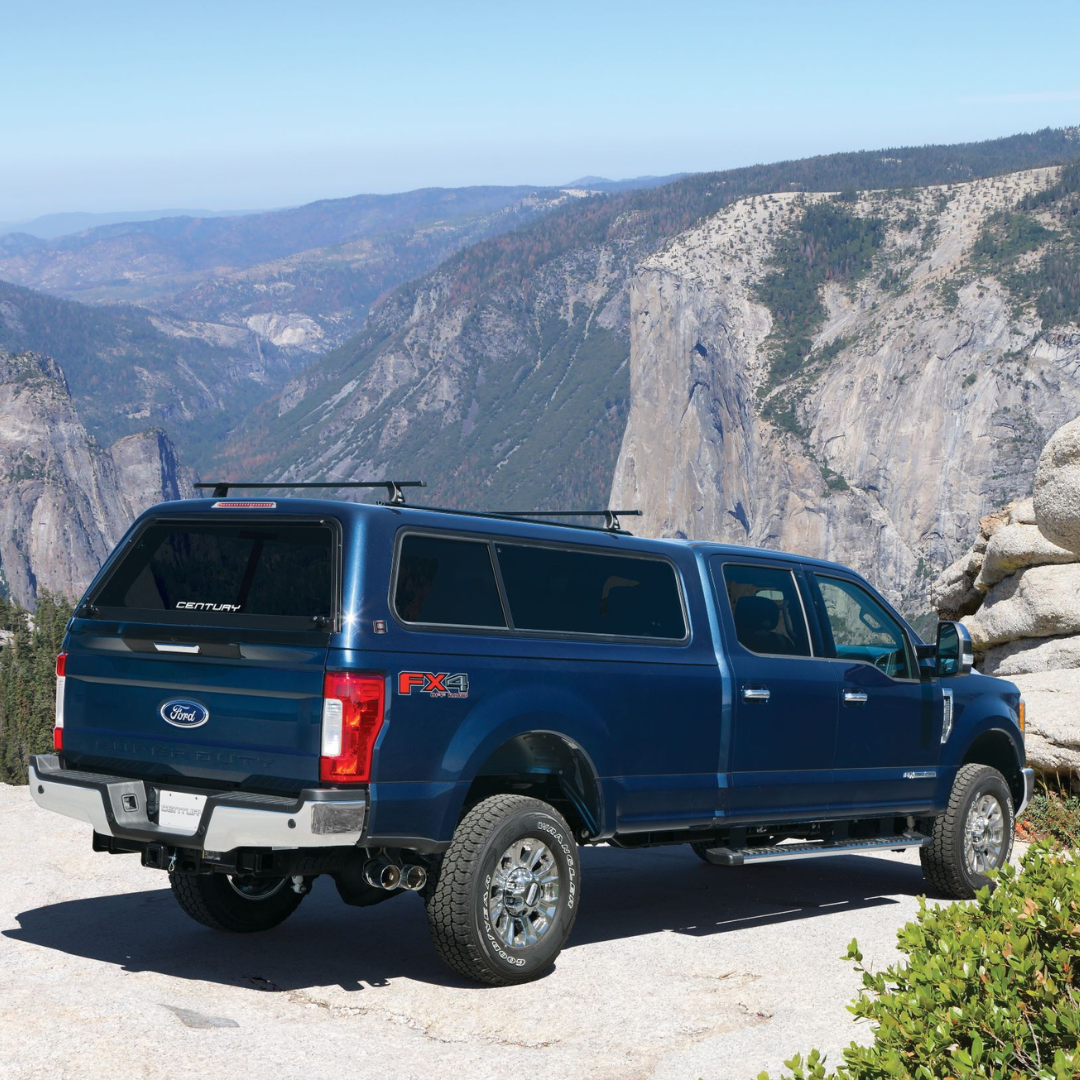 Ultra:
The Ultra is the perfect truck accessory for any adventure; it comes with standard tinted side and rear glass and an insulated roof to ensure safety and security. Whether you're just running errands or heading to the mountains for a weekend camping trip, the Ultra is ready for whatever you have in mind.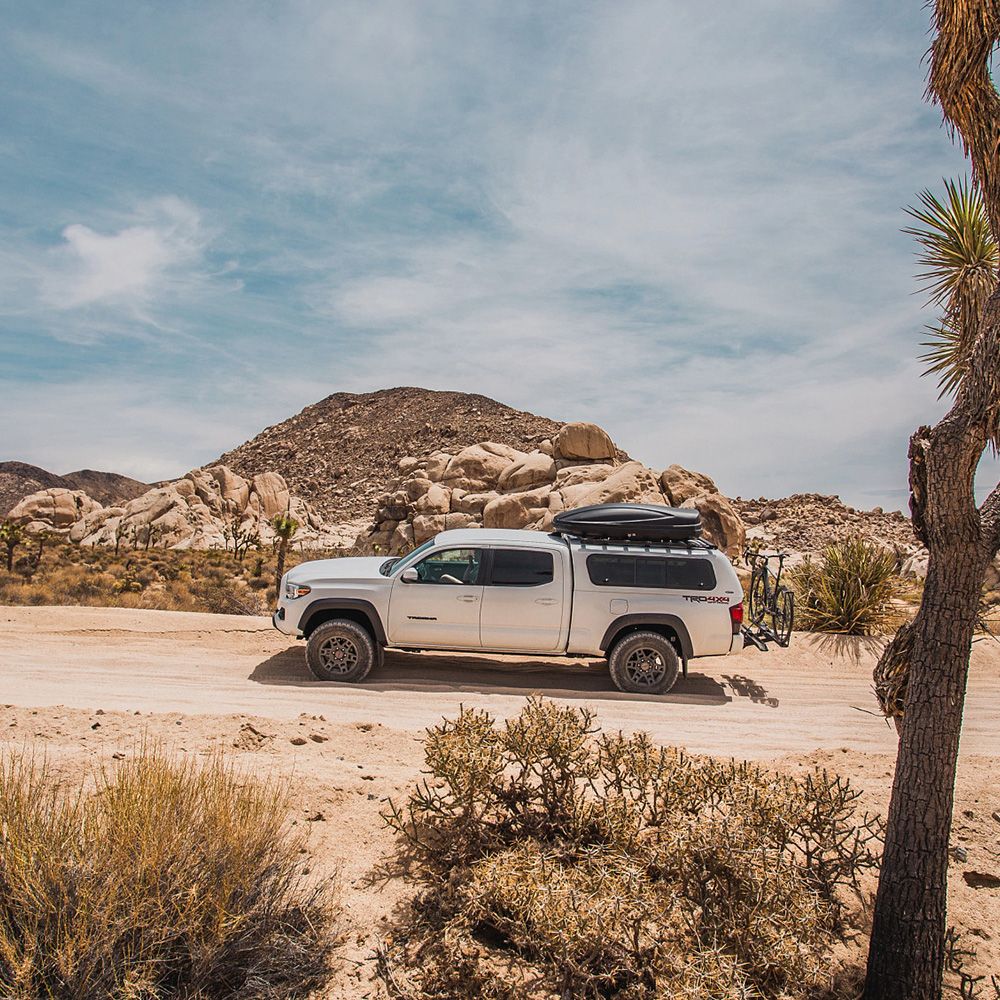 Ultra Sport:
The Ultra Sport window options provide the perfect combination of security and ventilation for any situation. The tight seal keeps out the elements when closed, providing a safe and secure environment. And when open, the Ultra Sport offers excellent ventilation for pets, overnight camping, and other activities. With the Ultra Sport, you have all the window options you need.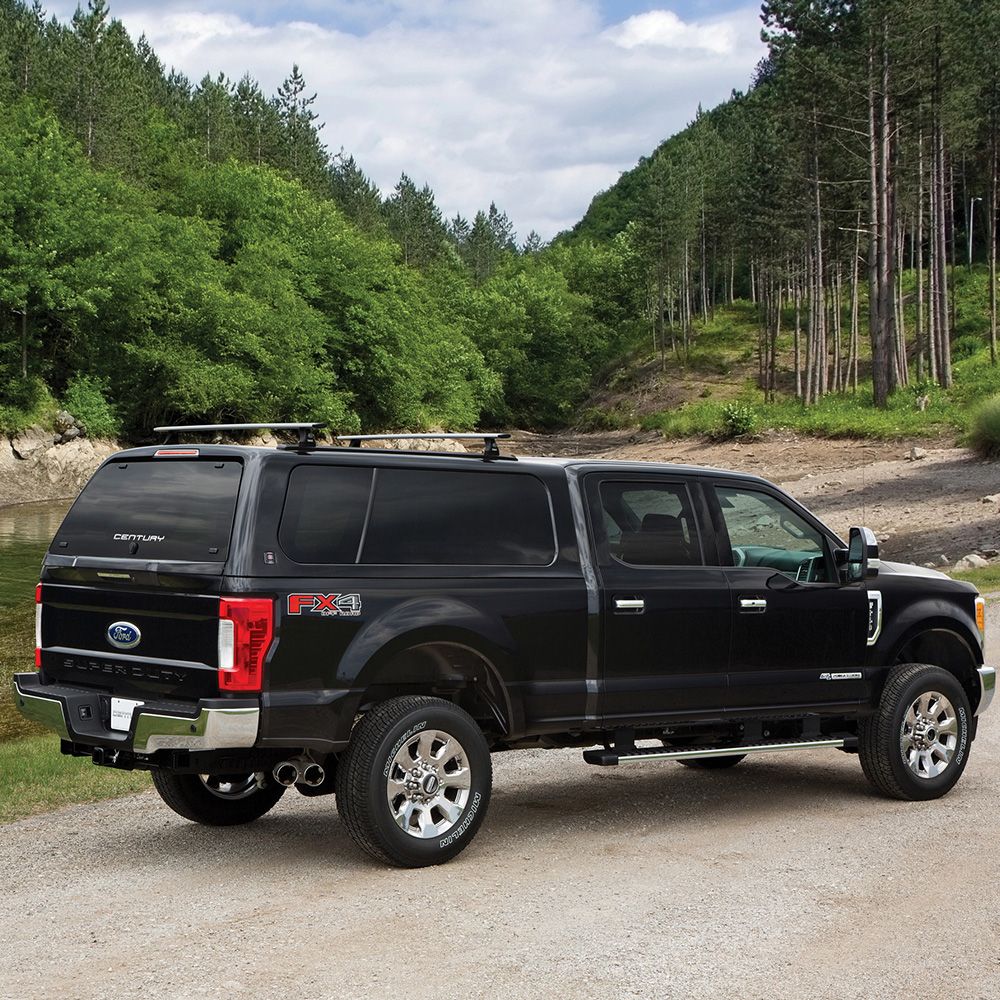 Royal:
The Royal Frame Flipper window offers an easy and convenient way to keep your truck cap ventilated while you're on the go. With quick and effortless access, this window is perfect for pet owners, sports enthusiasts, and anyone who needs to air out a truck cap. Not only is it convenient, but it is also designed to provide a comfortable and seamless experience.
Mid/High-Rise
If you're looking for something with a bit more height, the mid/high-rise shells are the perfect option for you. These shells provide a significant amount of protection and offer a sleek, stylish look. They're perfect for those who want to add a bit of height and safety to their vehicle without sacrificing style.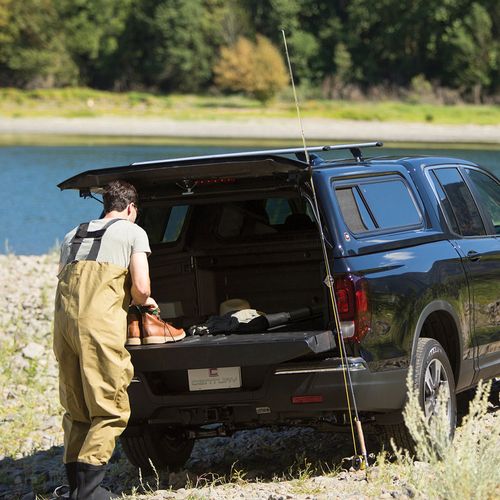 Why Choose Tricked Out?
When you choose Tricked Out Car & Truck Sales for your truck accessory needs, we offer free estimates, vehicle customization from trusted brands, and guaranteed customer satisfaction.
Ready to get started?
Give us a call or stop by our store in Pendleton, Indiana, to browse our selection of camper shells. We're here to help you find the perfect fit for your car or truck. Shop now and get the perfect look for your vehicle.
Tricked Out Car & Truck Sales in Indiana has all the truck and car accessories you need to personalize your vehicle. We carry cab-high, mid/high rise, and other types of camper shells, all of which are completely customizable. Call us today to get the perfect camper shell for your truck!
Camper Shell / Truck Topper / Truck Cap Request Form