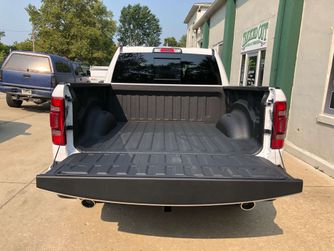 Spray On Bedliners
You work your truck hard and you need a bedliner that will keep it looking as good as the day you bought it.
Professionally installed in just a couple of hours, a Truck Bedliner application can protect your truck from whatever you decide to throw in it or at it.
The extremely tough spray in material we use can endure the toughest conditions and protect your truck from rust, corrosion & surface damage.
Protect your investment and keep your truck looking its best.
Our spray on bedliner isn't just for truck beds; we have sprayed a wide variety of items such as patio furniture, decks, trailers, full vehicles, and boats.
We offer a wide variety of colors, textures and designs and can spray anything you have that needs protecting.
Take a look at our work below and then call for your appointment!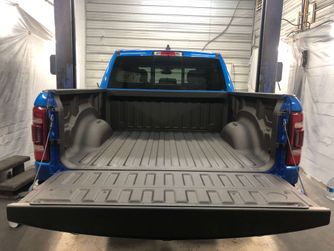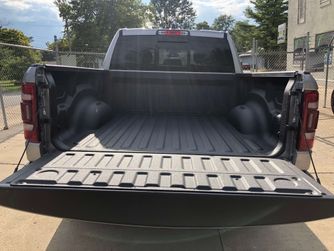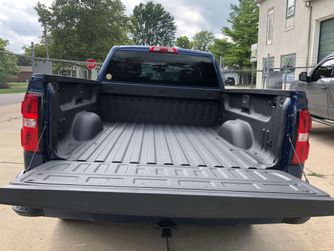 Your Source For All Your Truck Needs