4 Reasons Your Truck Needs Tonneau Cover
Benefits of Having a Tonneau Truck Cover
Tonneau covers are not only appealing but also come with various other benefits. So if you're a truck enthusiast, want to style your truck, customize it or improve the safety of your staff, you will find these covers a worth investment.
There are plenty of other truck accessories to choose from that can equally take care of your truck, but today Tricked Out Car & Truck Sales, LLC gives you four main reasons why you should go for a tonneau cover.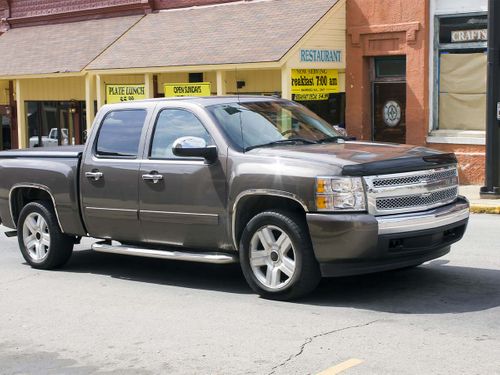 Keep Weather and Thieves Out
Think of that time you're cruising down the freeway hurrying to get home in time, and suddenly the sky darkens, and you're driving blindly into a thunderstorm. The sad news is that your cargo will spoil. What is more, having your cargo exposed might attract thieves too.
Getting a tonneau cover will help protect you from harsh climate and thieves.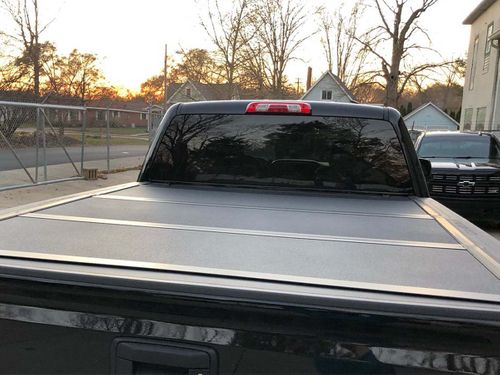 Available in Soft and Hard Covers
These truck accessories are aesthetic and feature high standards of fit and finish. Some prefer soft covers for easy installation and cleaning. However, others love the hardcovers more since they seek durability and more security.
Depending on the category, both soft and hardcovers are available. Visit us, Tricked Out Car & Truck Sales, LLC and buy one for your truck.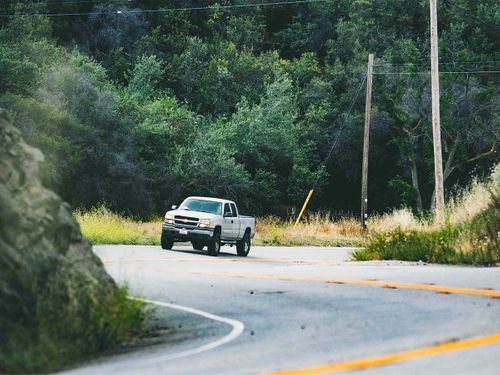 You Can Drive with It Open or Closed
It is absolutely fine to drive your truck with the tonneau cover open. Only ensure that it is secured well enough. If you have a considerable cargo that doesn't support closure, it is easier to remove the cover too.
Hard tri-fold, soft roll-up, one-piece, and soft tri-ford are some of the types you could go for if you need to either drive with your truck open or closed.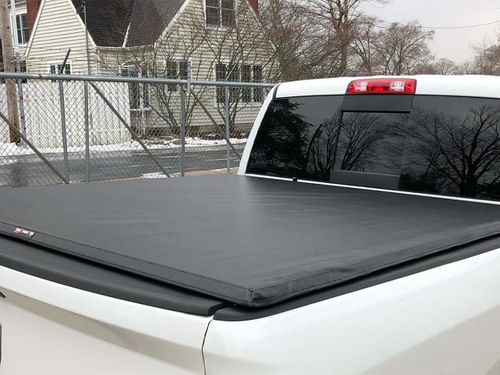 High-Grade Components and UV-Protected
You need something reliable, and that can take you a long way. The quality is a worthy upgrade. They never fade out, neither are they affected by direct sunlight. Honestly, you can't compare these covers with others. Investing in a high-grade cover helps you save money in the future and increase your truck's value.
At this point, you can attest that having a tonneau cover for your truck is worth it. Apart from the benefits mentioned above, these covers also help save on fuel, makes your truck stylish, and are a worthy upgrade to your truck.
Therefore, if you're looking for a top-tier tonneau cover, visit us, Tricked Out Car & Truck Sales, LLC in Indiana, to check out numerous options we have for you. We highly emphasise quality, value for money, and having the very best tonneau covers in the market.